1000 pieces jigsaw puzzle : Wedding -

Anatolian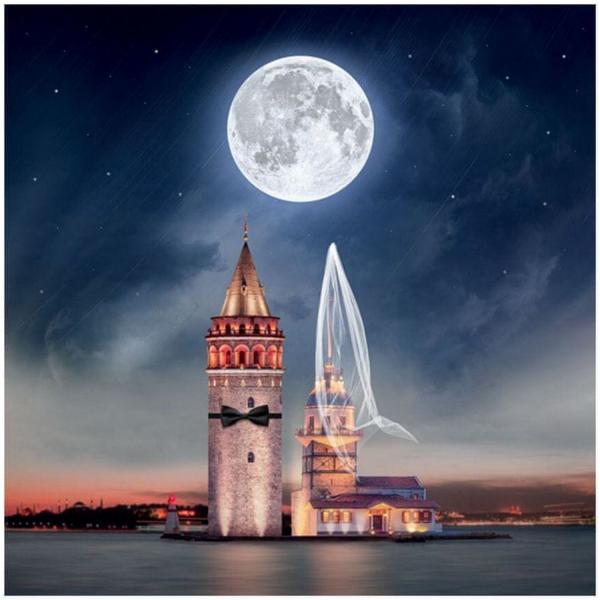 -15% sur tout le site
code: PUZZLE-21
Product information
In stock
Delivered home the 25/09
Order before 12pm (midday) GTM+1, package shipped today
Presentation of the product
1000 pieces jigsaw puzzle : Wedding from Anatolian.Dimensions of the assembled puzzle: 61 x...
Read the complete description
In stock
Delivered home the 25/09
Order before 12pm (midday) GTM+1, package shipped today
Fully secured payment / More than 300 000 satisfied customers
About Anatolian
Anatolian is a brand of puzzles of Turkish nationality. It offers many different puzzles, for children and adults, from 260 to 3000 pieces. The puzzles represent illustrations, animals, works, vehicles, landscapes, cities, maps ... And some puzzles glow in the dark!
› See all the products "Anatolian"