Product information : Ascending Song 500 pieces
Reference

Anatolian-ANA3576

Brand Anatolian
Product code

ART0000164843

Recommended age

from 12 year

Theme Wolf
Number of pieces 500 pieces
Materials Cardboard
Pieces format

Normal

Difficulty

Easy

Format

Portrait

Article dimension

33 x 48 cm

Packaging dimension

27 x 24 x 4 cm

Weight

490 g

Safety

Warning ! Cannot be used by children under 12 years old
Customer's reviews : Ascending Song 500 pieces
By Patch69 the 19/11/2020 21:24:21
Fans des loups ... Rester insensible à l appel du loup est impossible. Le puzzle une fois fini donne vraiment l ambiance. Je ne connaissais pas cette marque et j en suis content. Bonne soirée en compagnie de ce noble animal.
Shipping information
Standard
15€89
Home delivery
Estimated delivery entre


the 06/08 and the 09/08
Home express delivery
21€99
Express delivery
at your address
Estimated delivery entre


the 04/08 and the 05/08
*Charges calculated for a delivery in aera 2 (Germany and Netherlands).
About Anatolian
Anatolian is a brand of puzzles of Turkish nationality. It offers many different puzzles, for children and adults, from 260 to 3000 pieces. The puzzles represent illustrations, animals, works, vehicles, landscapes, cities, maps ... And some puzzles glow in the dark!
› See all the products "Anatolian"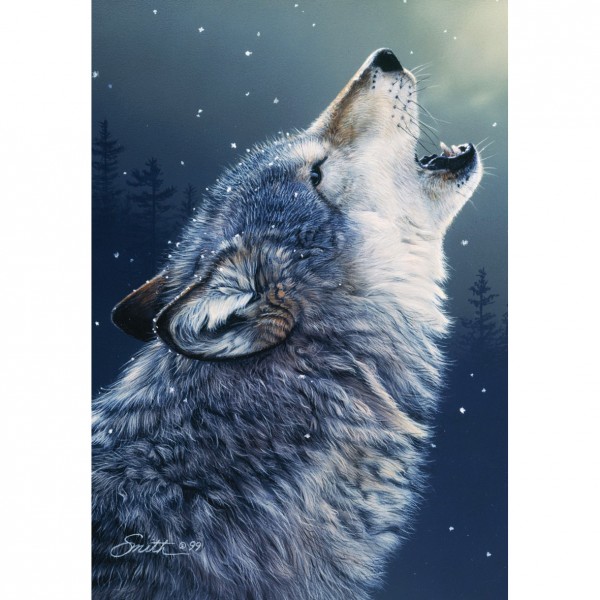 Product unavailable