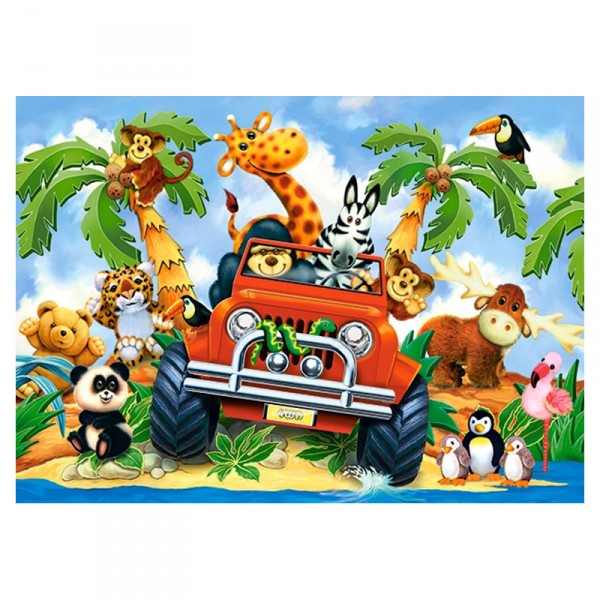 -15% sur tout le site
code: PUZZLE-21
Product information
Presentation of the product
It's really fun! Several animals got into their big car: a giraffe, a zebra, a monkey and a gorilla....
Read the complete description
About Castorland
With 20 years of experience, Castorland presents one of the most complete catalogs of puzzles on our site. Whether you are an expert or just starting out, whether you prefer enchanting landscapes or cute animal portraits, there is no doubt that you will find what you are looking for here.
› See all the products "Castorland"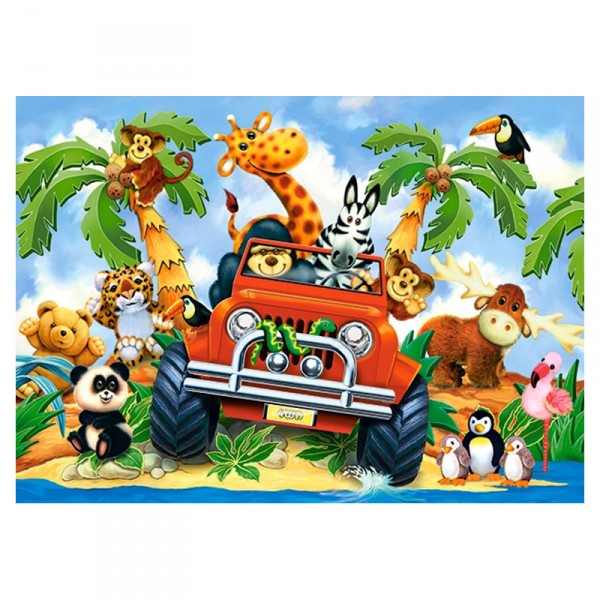 Product unavailable