2000 pieces puzzle: O Sole Mio, Gabel and Knorr -

Heye
---
Frequently bought together
Customer's reviews : 2000 pieces puzzle: O Sole Mio, Gabel and Knorr
By Scare the 09/09/2020 19:47:45
Pas facile mais je me suis accrochée. Du coup j' en prends d'autres dans ce genre.
By Marlifonc the 09/08/2020 09:56:35
Je le commence seulement et je le trouve déjà bien plus difficile que l'Apocalypse de Loup que je viens de terminer ! Canicule oblige, j'ai opté pour une occupation avec des puzzles mais je crois que j'en ai pour un sacré moment...
Shipping information
Standard
16€89
Home delivery
Estimated delivery entre


the 02/07 and the 05/07
Home express delivery
21€99
Express delivery
at your address
Estimated delivery entre


the 30/06 and the 01/07
*Charges calculated for a delivery in aera 2 (Germany and Netherlands).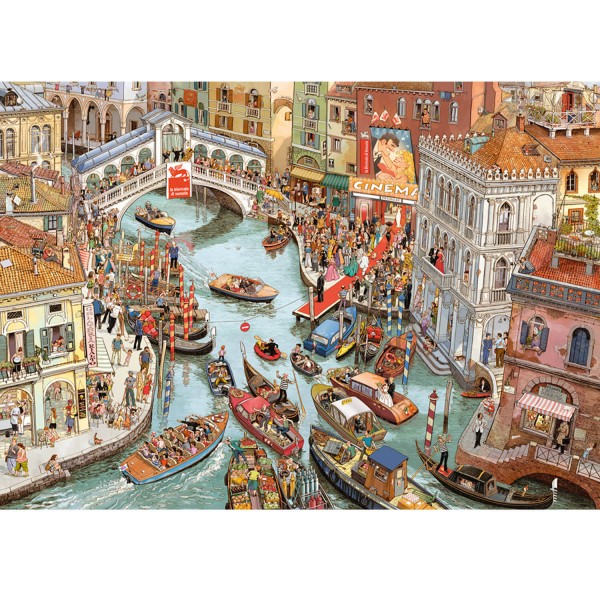 Product unavailable