150 pieces puzzle: Lady Bug and Cat Noir (Miraculous) -

Nathan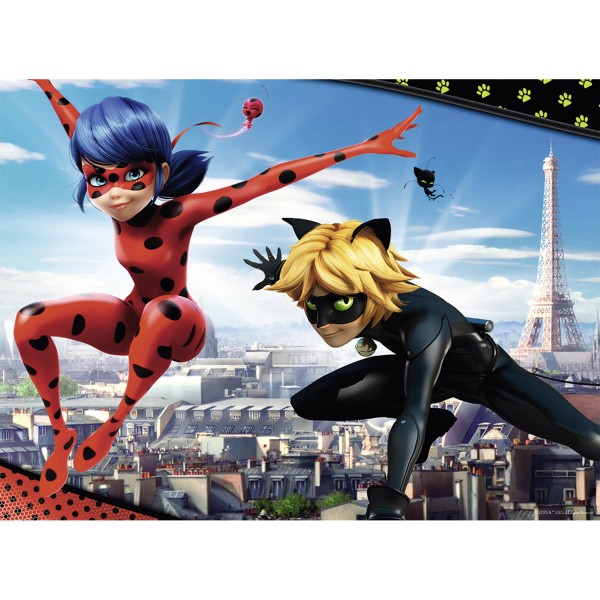 -15% sur tout le site
code: PUZZLE-21
Product information
In stock
Delivered home the 02/10
Order before 12pm (midday) GTM+1, package shipped today
Presentation of the product
Find the intrepid Ladybug from the Miraculous animated series through this puzzle! In this illustration...
Read the complete description
In stock
Delivered home the 02/10
Order before 12pm (midday) GTM+1, package shipped today
Fully secured payment / More than 300 000 satisfied customers
About Nathan
Brand known to all, Nathan is divided between, on the one hand, educational games for the youngest and, on the other hand, a large collection of puzzles from 15 to 2000 pieces.
› See all the products "Nathan"