250 pieces puzzle: The passion of Quidditch - Harry Potter -

Nathan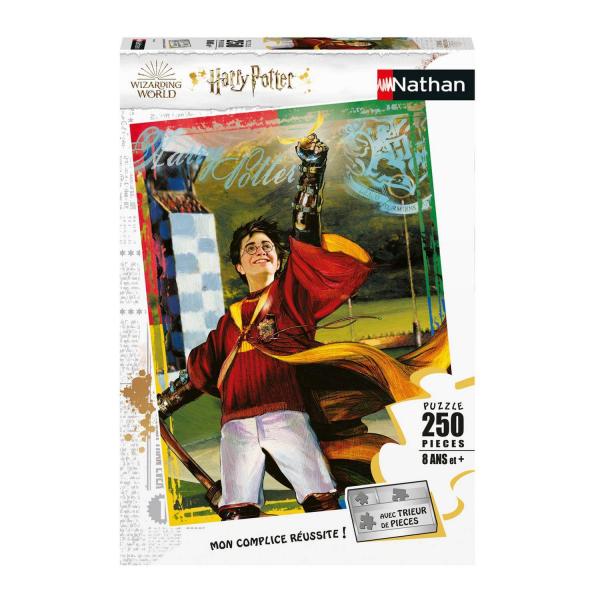 -15% sur tout le site
code: PUZZLE-21
Shipping information
Standard
15€89
Home delivery
Estimated delivery entre


the 27/09 and the 29/09
Home express delivery
21€99
Express delivery
at your address
Estimated delivery entre


the 24/09 and the 25/09
*Charges calculated for a delivery in aera 2 (Germany and Netherlands).
About Nathan
Brand known to all, Nathan is divided between, on the one hand, educational games for the youngest and, on the other hand, a large collection of puzzles from 15 to 2000 pieces.
› See all the products "Nathan"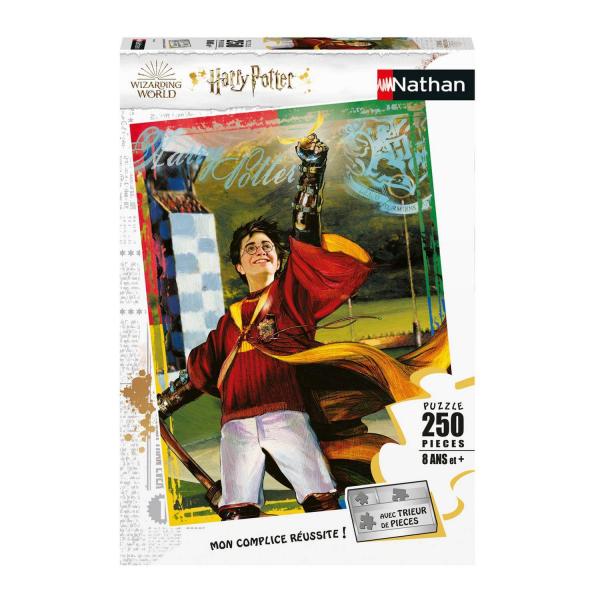 Product unavailable