Puzzle 60 pièces : Le Petit Chaperon Rouge -

Nathan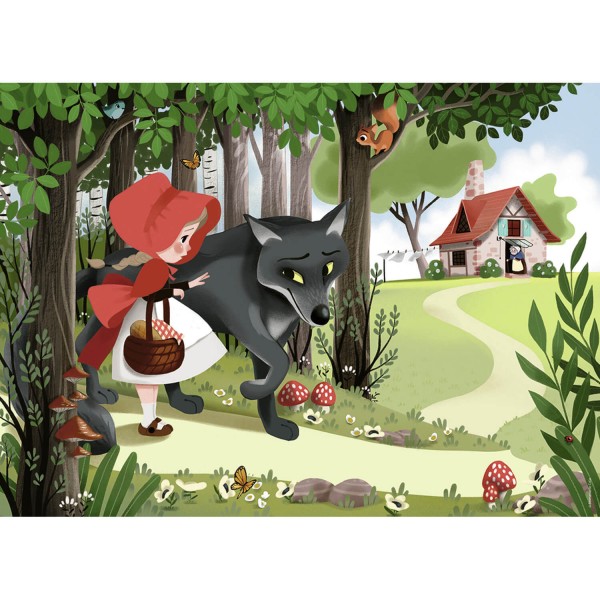 -15% sur tout le site
code: PUZZLE-21
Product information
Only 1 product left
Delivered home the 02/10
Order before 12pm (midday) GTM+1, package shipped today
Presentation of the product
Une activité calme, ludique et éducative sur le thème des contes ! En assemblant ce puzzle, votre...
Read the complete description
Only 1 product left
Delivered home the 02/10
Order before 12pm (midday) GTM+1, package shipped today
Fully secured payment / More than 300 000 satisfied customers
About Nathan
Brand known to all, Nathan is divided between, on the one hand, educational games for the youngest and, on the other hand, a large collection of puzzles from 15 to 2000 pieces.
› See all the products "Nathan"